Garden & Gun Magazine's Tenth Annual Awards Honors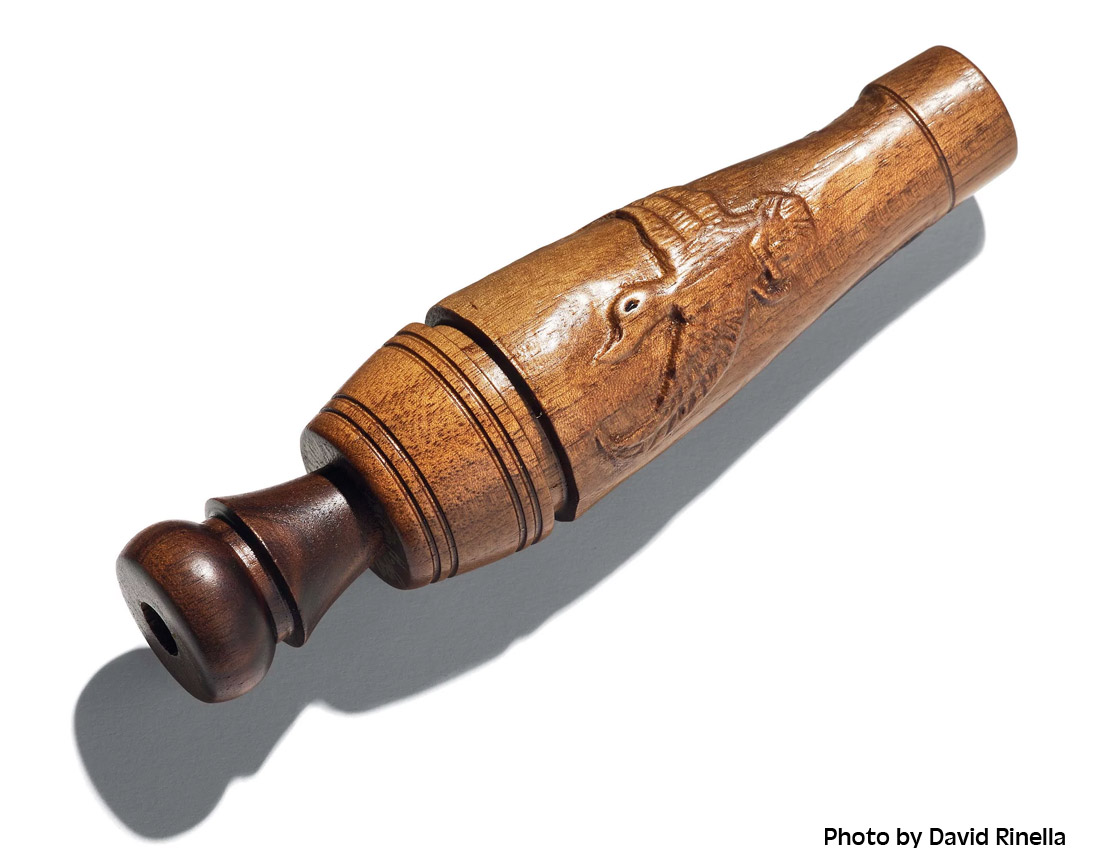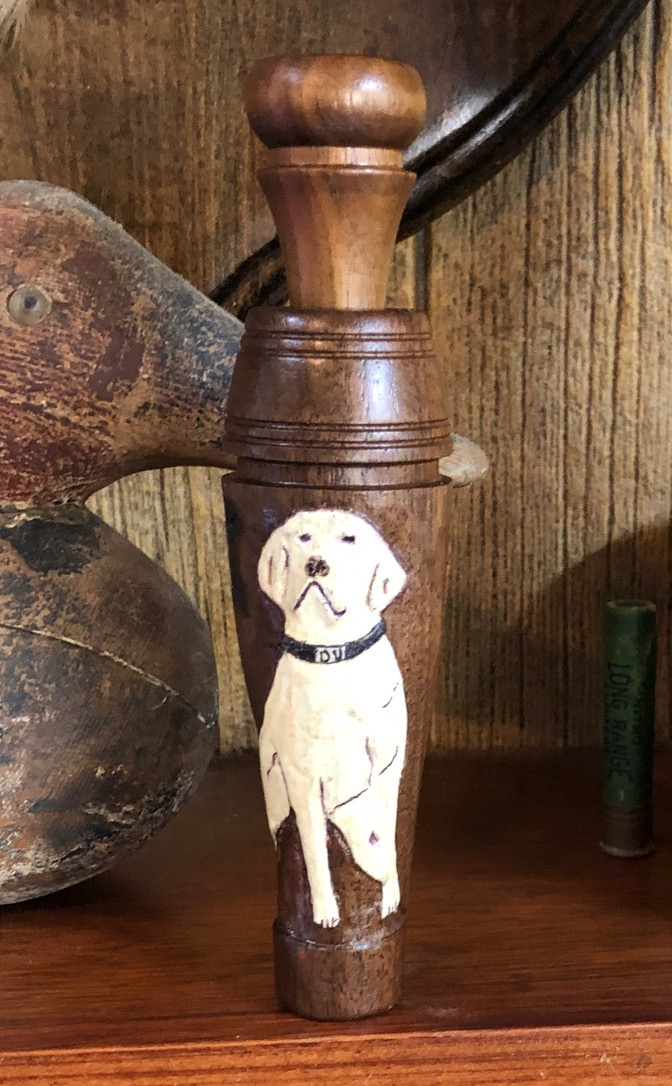 Proud to have been honored by Garden & Gun Magazine for their 10th annual, Made In The South Awards.
CHARLESTON, SC – (November 15, 2019) Garden & Gun magazine announced R.H. Jensen Games Calls of Wilmington, North Carolina as a runner-up in its tenth annual MADE IN THE SOUTH AWARDS in the Outdoors category. The Made in the South Awards celebrate Southern artisans who make products in six categories: Food, Drink, Style, Outdoors, Home, and Crafts.
R.H. Jensen Games Calls' duck calls were selected as a runner-up in the Outdoors category judged by T. Edward Nickens, award-winning author, journalist, and outdoorsman. Ralph Jensen crafts his duck calls using heritage woods with a story. From pine salvaged from the bottom of Cape Fear River to an English chapel door, Jensen will take these histories and add new ones, such as a carving of beloved hunting dog or even ashes.
"We started the Made in the South Awards ten years ago as a way to recognize the remarkable talent and creativity of artisans, makers, chefs, and designers from across the region," says David DiBenedetto, senior vice president and editor in chief of Garden & Gun. "Each year our team continues to be truly wowed by the entries, and it's an honor to be able to share the winners' and finalists' skills and stories with our readers."
Pick up a copy of the December 2019/January 2020 issue of Garden & Gun or visit gardenandgun.com/made-south-awards-2019.
Call 'The Stache now to place your order.  910-231-6865