For a call with class, Go with the 'Stache
Duck Calls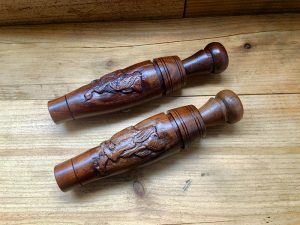 Made out of various types of exotic woods, many of our duck calls feature one-of-a-kind hand-carvings that range from waterfowl to hunting dogs.
Turkey Calls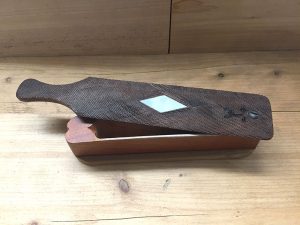 Our turkey box calls are made of various types of woods that give you a variety of sound and tone options. Each call is hand-crafted by the 'Stache to pull in that spring Tom.
Sportsman Collection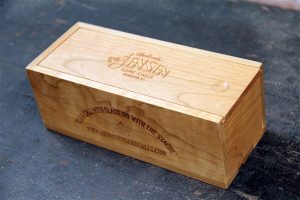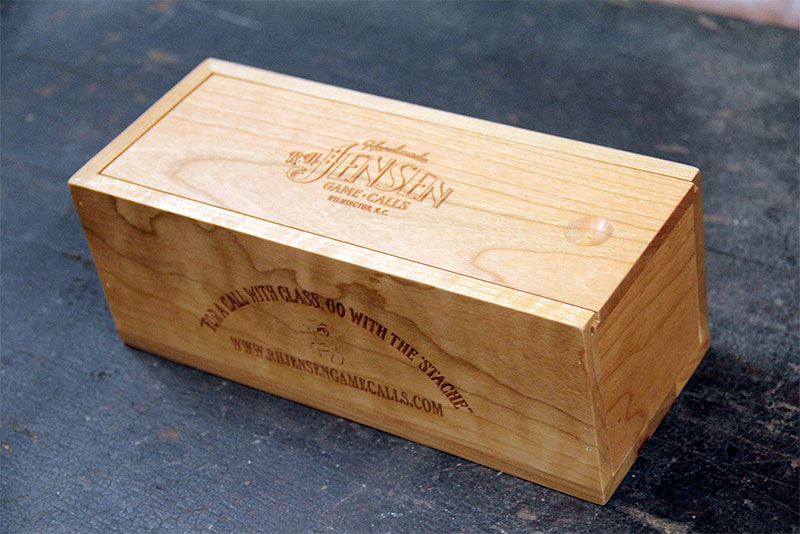 Store and display your calls in style. The 'Stache has several options for you to choose from, including individual cherry boxes and a cherry chest that can hold several calls.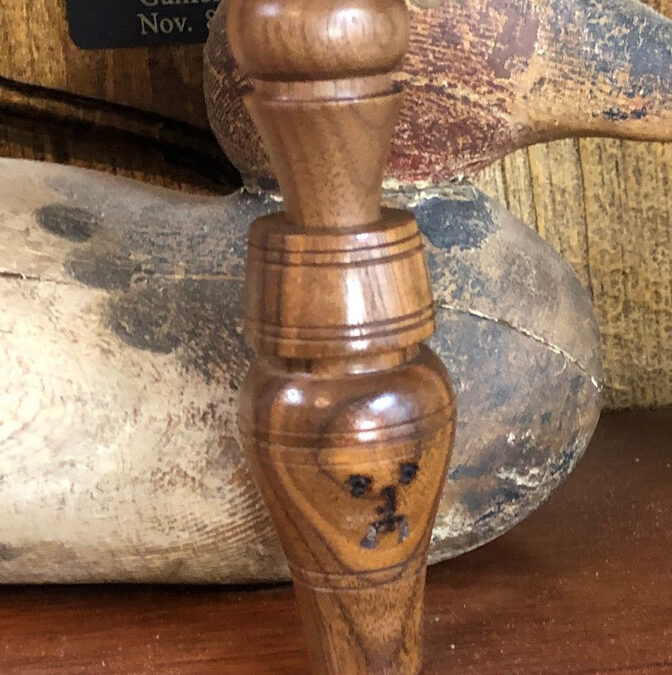 $100 These old school guide series calls feature walnut stoppers and comes in walnut. Order Today Call The 'Stache today at 910-231-6865 or send an email to place an order or get more information about this call. SKU# – DC-01 [gallery link="file"...
read more
In 1970, Ralph Jensen (aka The 'Stache) began learning woodworking at the Snow Lumber Company of High Point, NC. His career of building custom furniture came when he began working for Harvell's Woodworking, where he learned about building high-end furniture and millwork.
Jensen's furniture work has been featured in many periodicals, several national magazines, as well as on regional television.
Back in 2000, Ralph bought a basket of things at a flea market for $2.00. This basket had a duck call in it and Ralph began trying to learn how it worked. And shortly thereafter, he began making duck calls.
The carvings that Ralph includes on his calls certainly makes each one a unique, one-of-a-kind piece of art work that is fully functional and can be used in the field. But Ralph doesn't stop there with making each call special in its own way.
The wood for every call Ralph makes always has its own back story. Sometimes the wood he uses is Riverwood that sank to the bottom of a river over 200 years ago, and Ralph found the wood and reclaimed it for his calls. Sometimes the wood is leftover from a repair he performed on a piece of furniture made in the 16th century. Sometimes the wood is given to him, and it has a special story behind it, like the wood was brought back from the Vietnam war, or it was a tree that has stood over a Civil War grave and broke off during a storm.
You'll have to ask Ralph about the back story to the wood from your call.
Each RH Jensen Game Call is more than an instrument for calling ducks or turkeys. Ralph's calls are collector's items.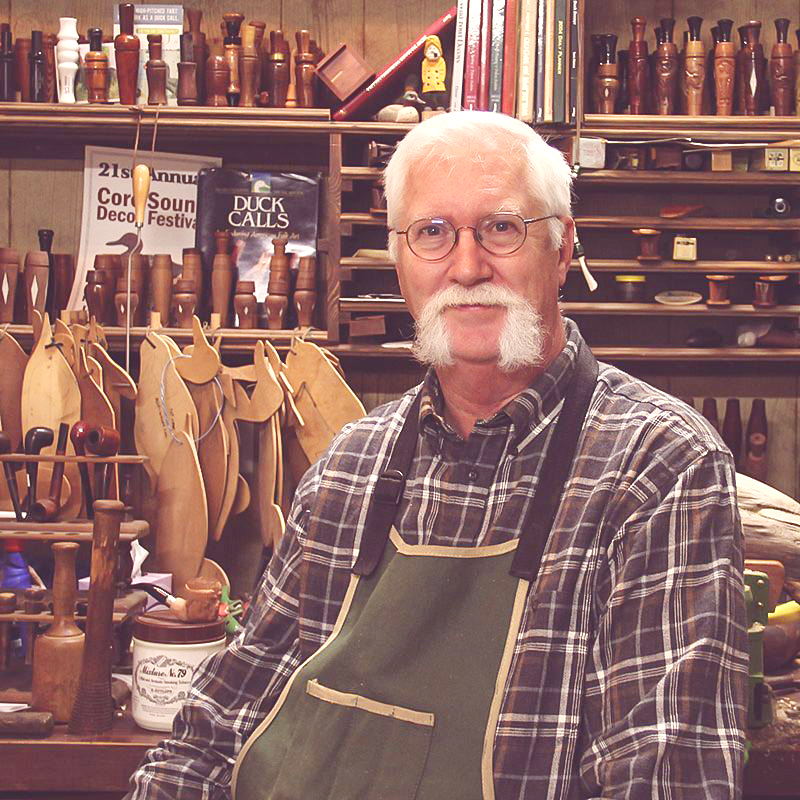 The 'Stache – Featured on UNC TV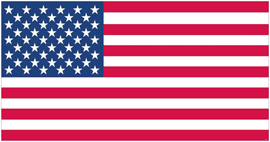 I proudly offer a discount for the men & women of the Armed Forces, please contact me for discount code for checkout.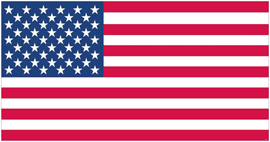 If you have any questions about our Game-Calls or would like to inquire about having custom-carved items created, feel free to let us know with our form,
or Please call at 910-231-6865, and I will be right back in touch with you.
thestache@rhjensengamecalls.com
Our Shipping Address is:
Ralph H Jensen,
913 Greenhowe Dr,
Wilmington, NC 28409
Thank you,
-R.H. Jensen